Endorsements
Elected Officials
Vandana Slatter, WA State Representative (48th LD)
Sen. Rebecca Saldaña Washington State Senator (37th LD) Deputy Majority Leader
Sen. Lisa Wellman, WA State Senator (41LD)
Claudia Balducci, King County Councilmember District 6
Sarah Perry, King County Councilmember District 3
Angela Kugler, Kenmore City Councilmember
Paul Charbonneau, Newcastle City Councilmember
Mason Thompson, Bothell Mayor
Melanie O'Cain, Kenmore Deputy Mayor
Sam Cho, Port of Seattle Commissioner Position 2
Debbie Page, Black Diamond City Councilmember
Former Elected Officials
Krystal Marx, Former Burien City Councilmember and Deputy Mayor
Hank Margeson, Former Redmond City Councilmember
Mona Das, Former WA State Senator for the 47th district
Community Leaders
Alicia Crank
Michelle Merriweather
Katherine Hollis
Janet Richards
Tammy Waddell
Marlon Brown, Partner. Racial Equity Consultants
Sherri Nichols, Redmond Planning Commission, Chair
Roy Captain, Former Redmond Planning Commission, Chair
Betty Spieth, Partner. Langton Spieth LLC
Sarah Langton, Partner. Langton Spieth LLC
Chris Simmons, Owner. Calm Living
Krist Brown, Owner & Chef. COMMUNION R & B and That Brown Girl Cooks!
Chari Davenport, Executive Director of Equity & Inclusion. Cascadia College

Claire Sumadiwirya, Founder. Bellden Café
Chris Randels, Founder. Complete Streets Bellevue
Ty Rudder, Board Member. Partnership For Youth Justice
Axton Burton, Executive Director. Pride Across the Bridge
Carrie Barns, Chair. King County Democrats
Michael Maine, business owner, board member. Michael B. Maine Photography
Ron Bryant Sr., law enforcement office. Retired. Vietnam Veteran.
Organizations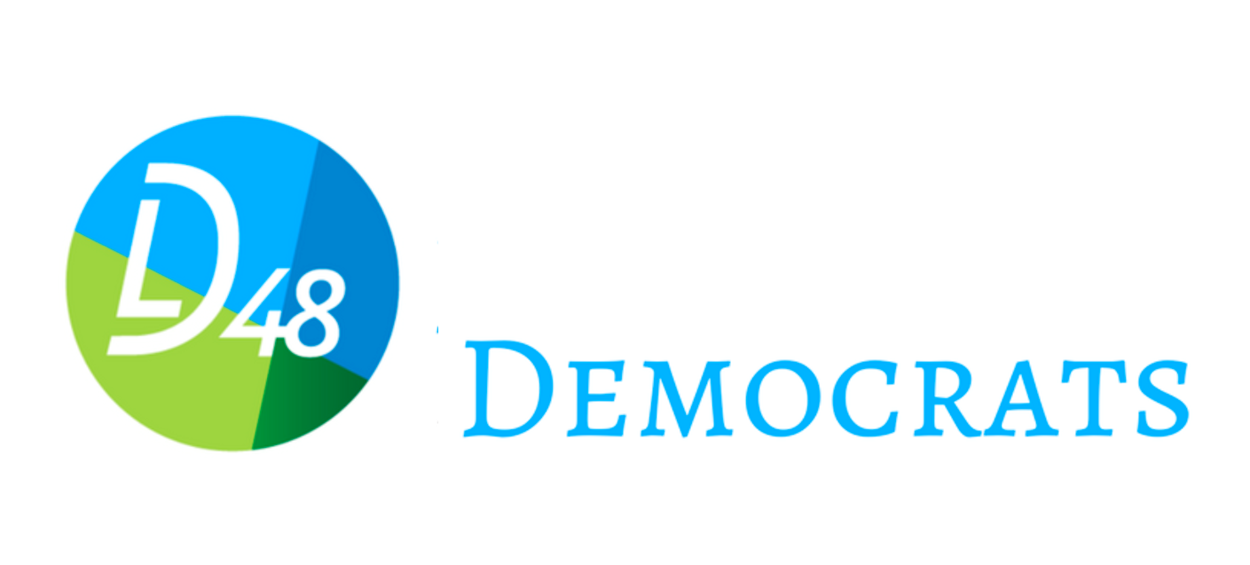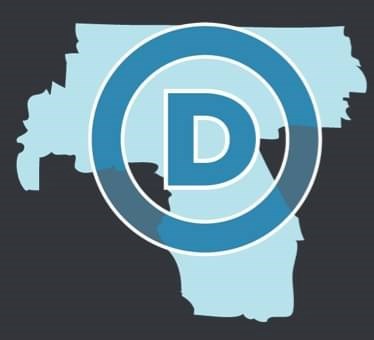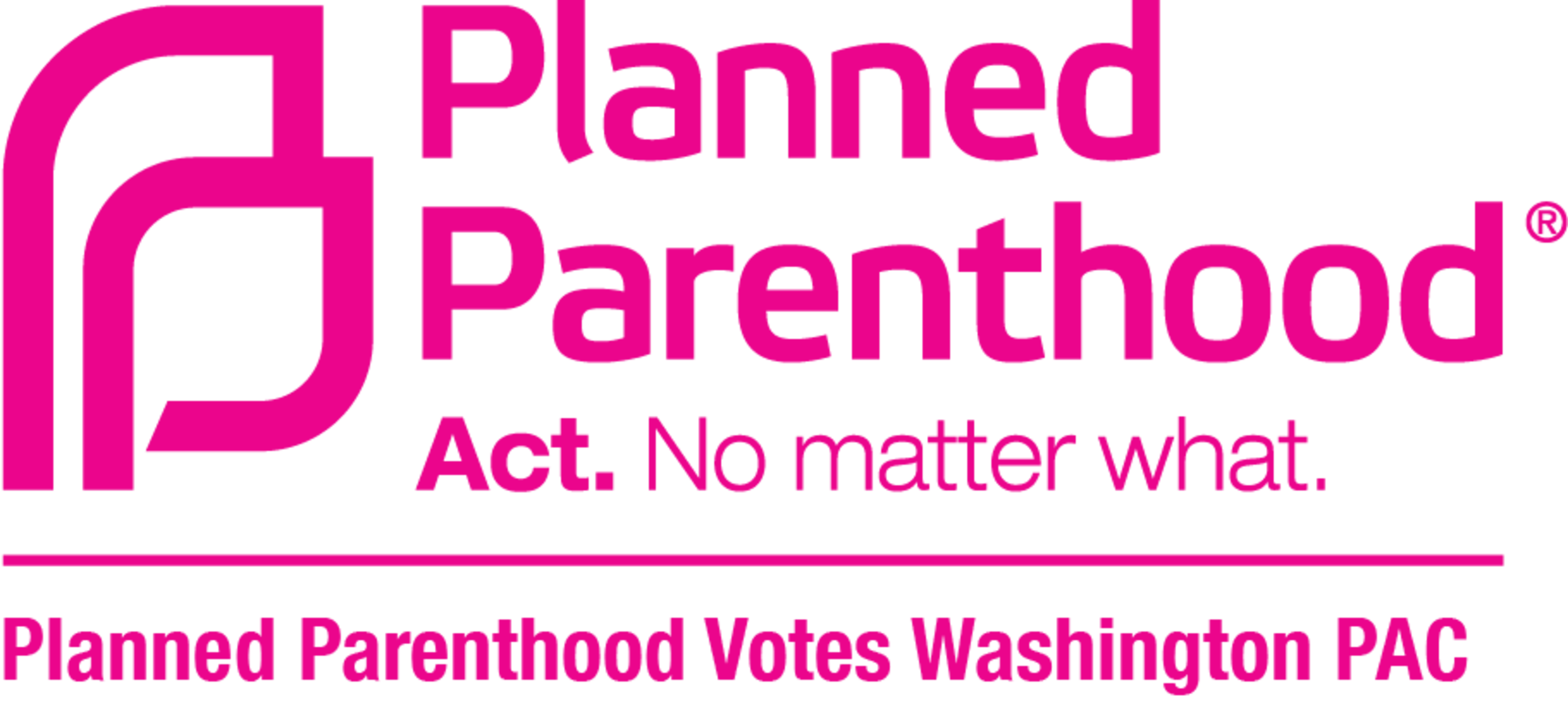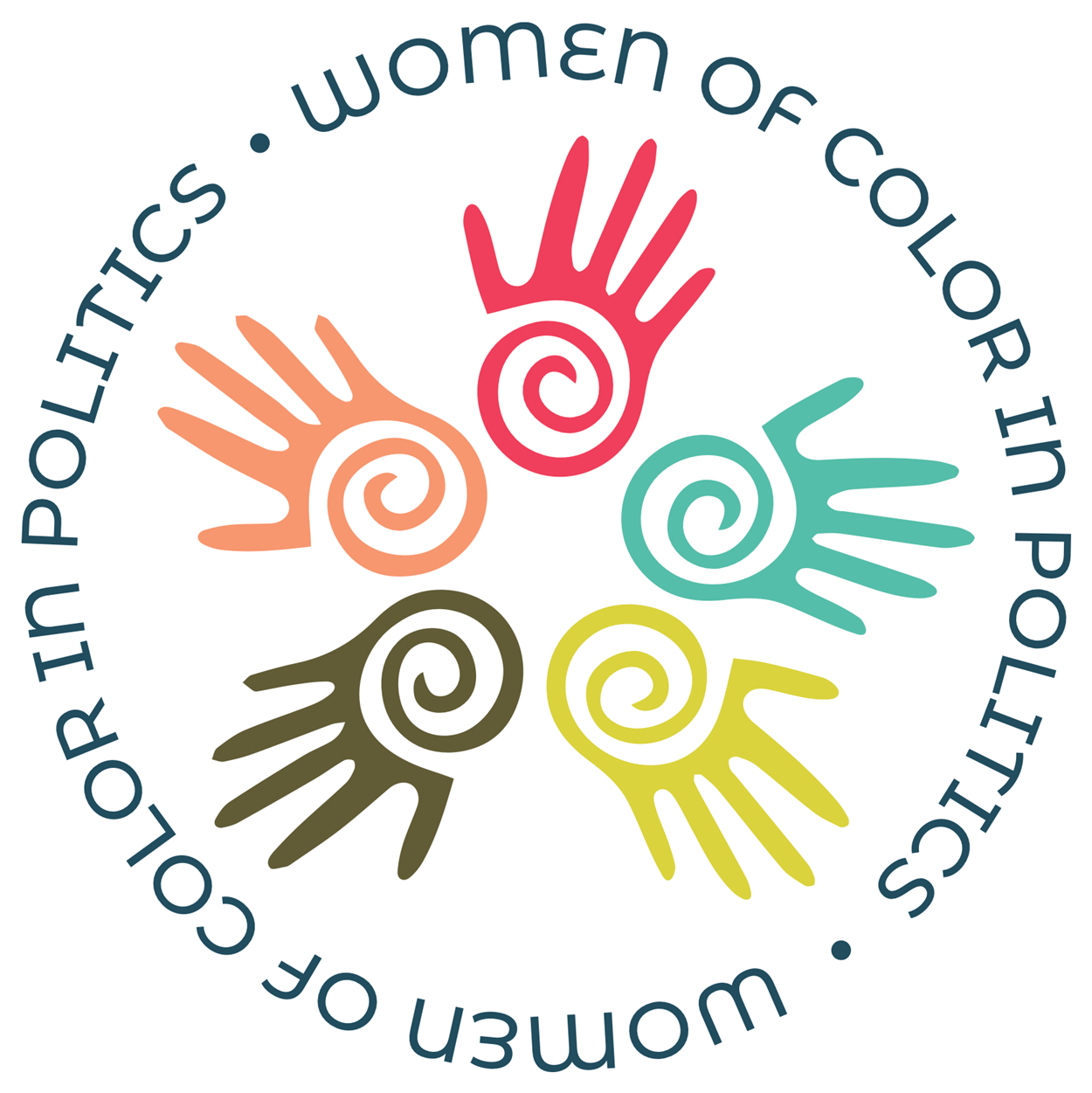 .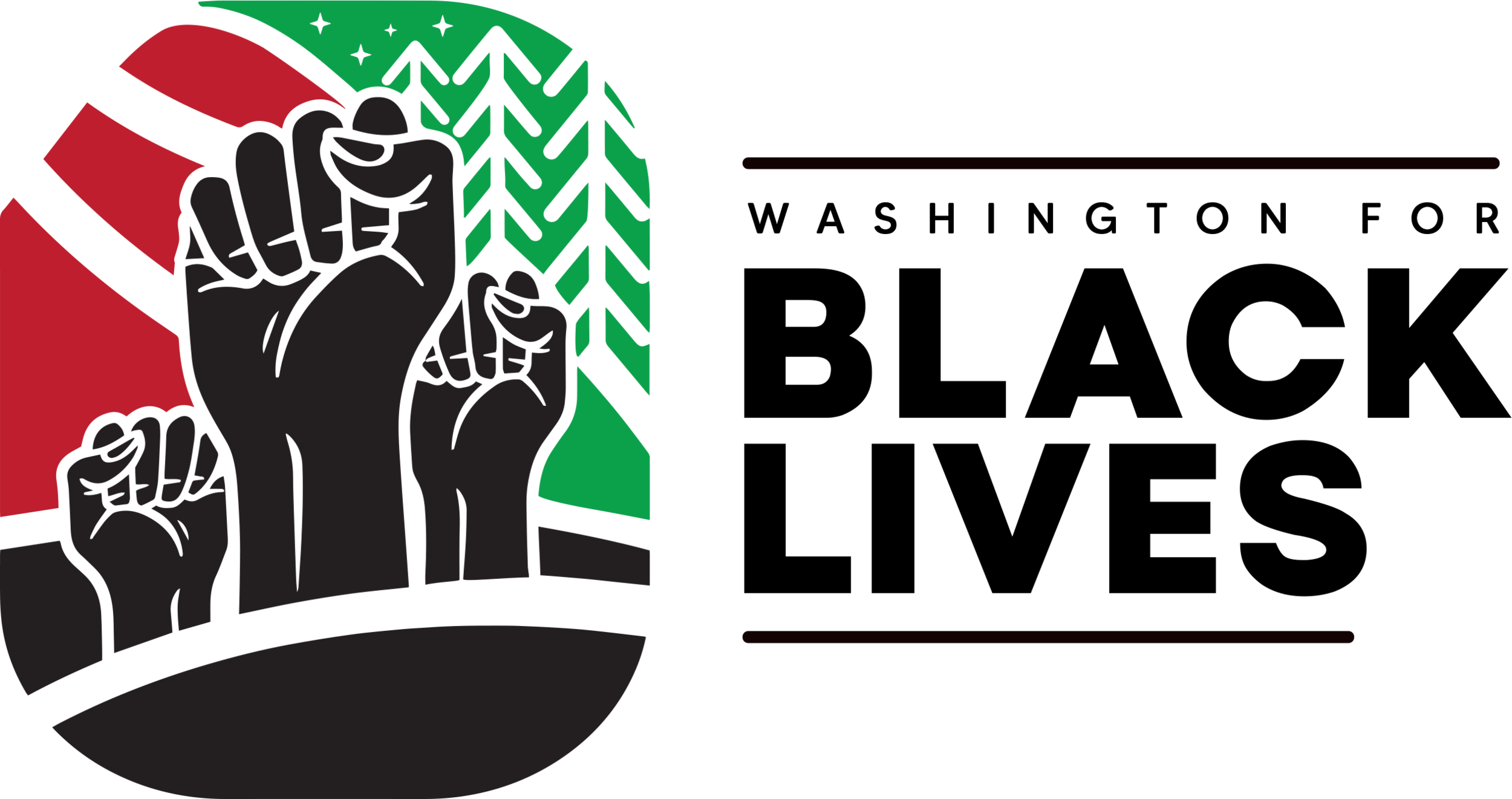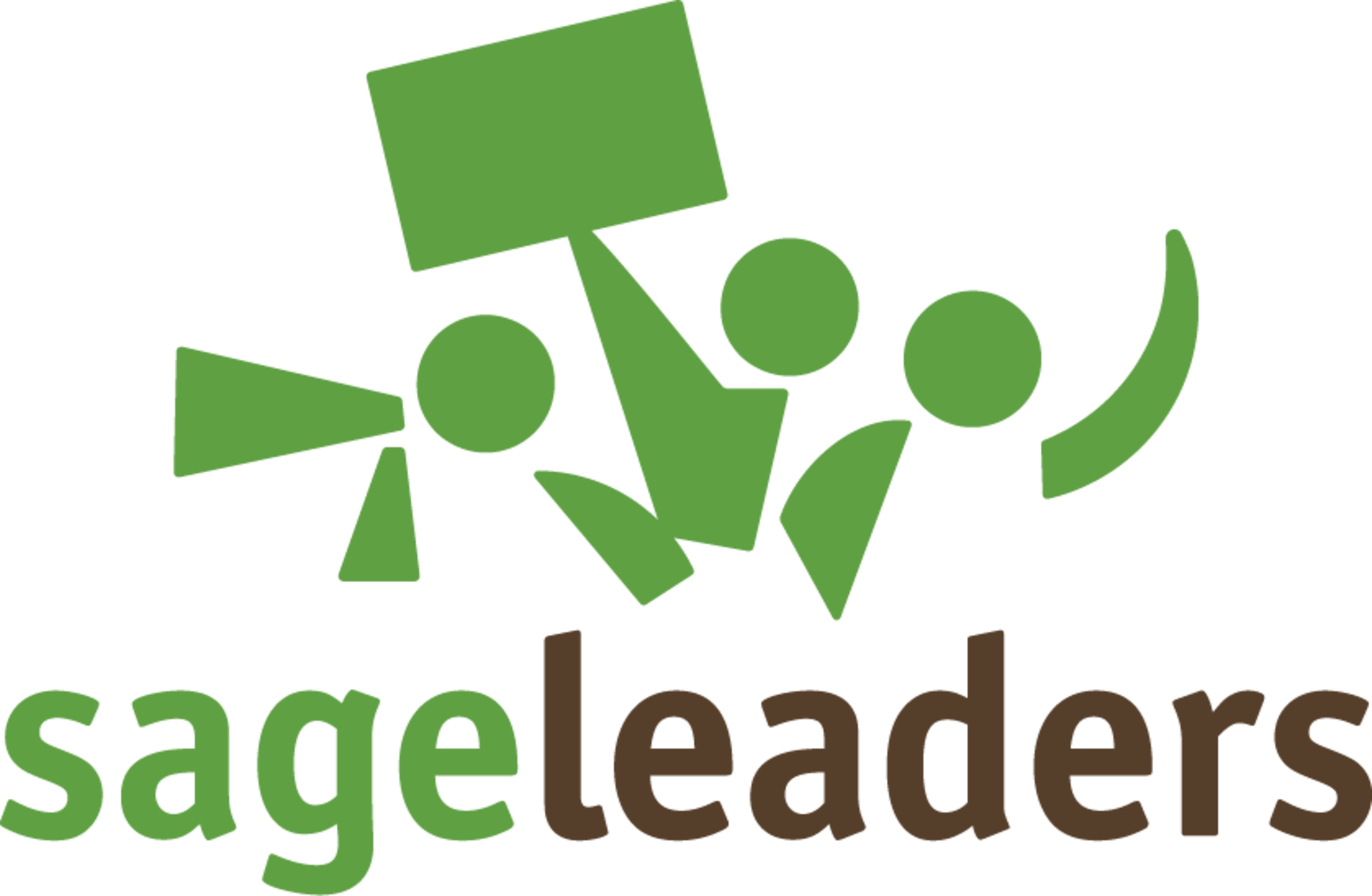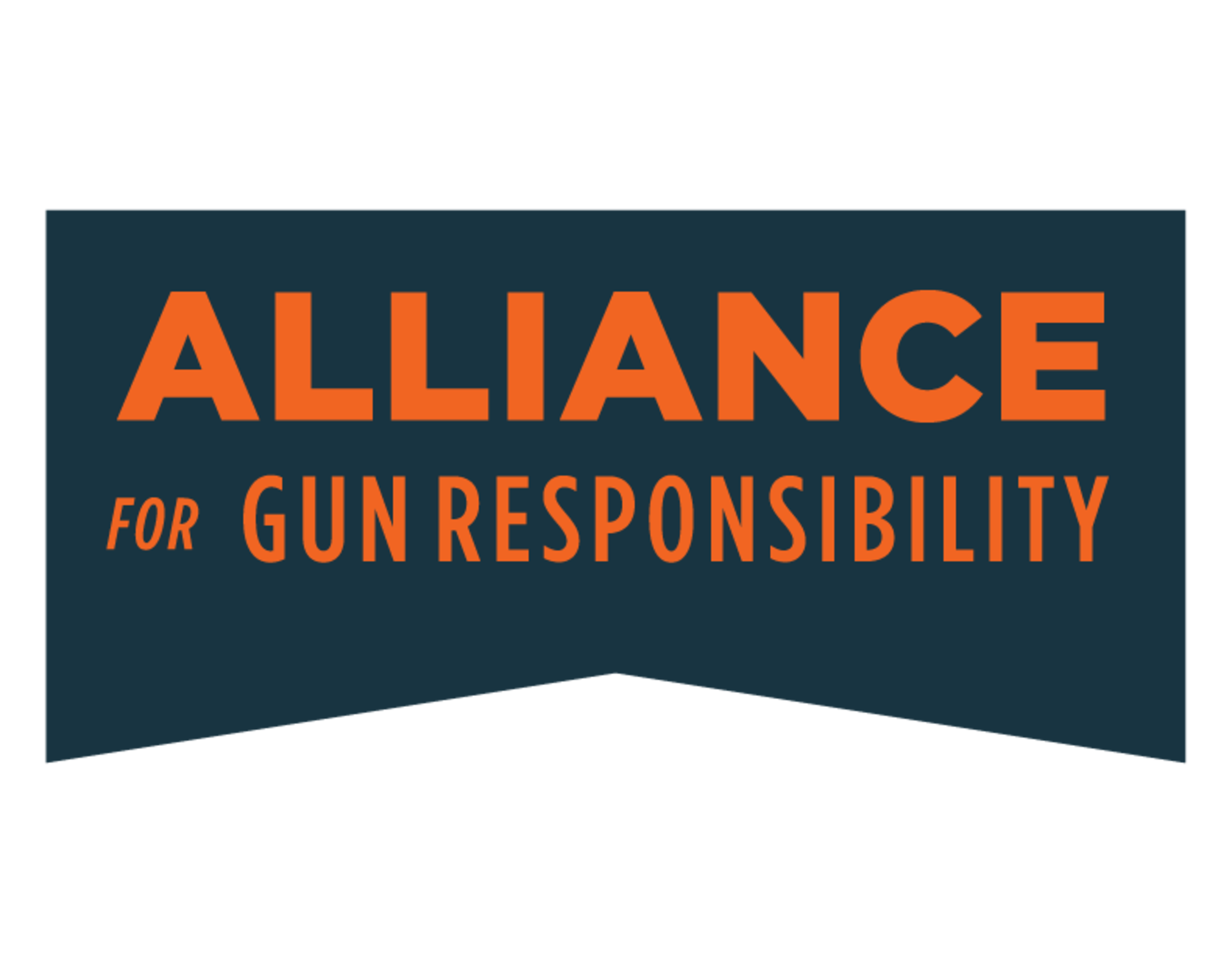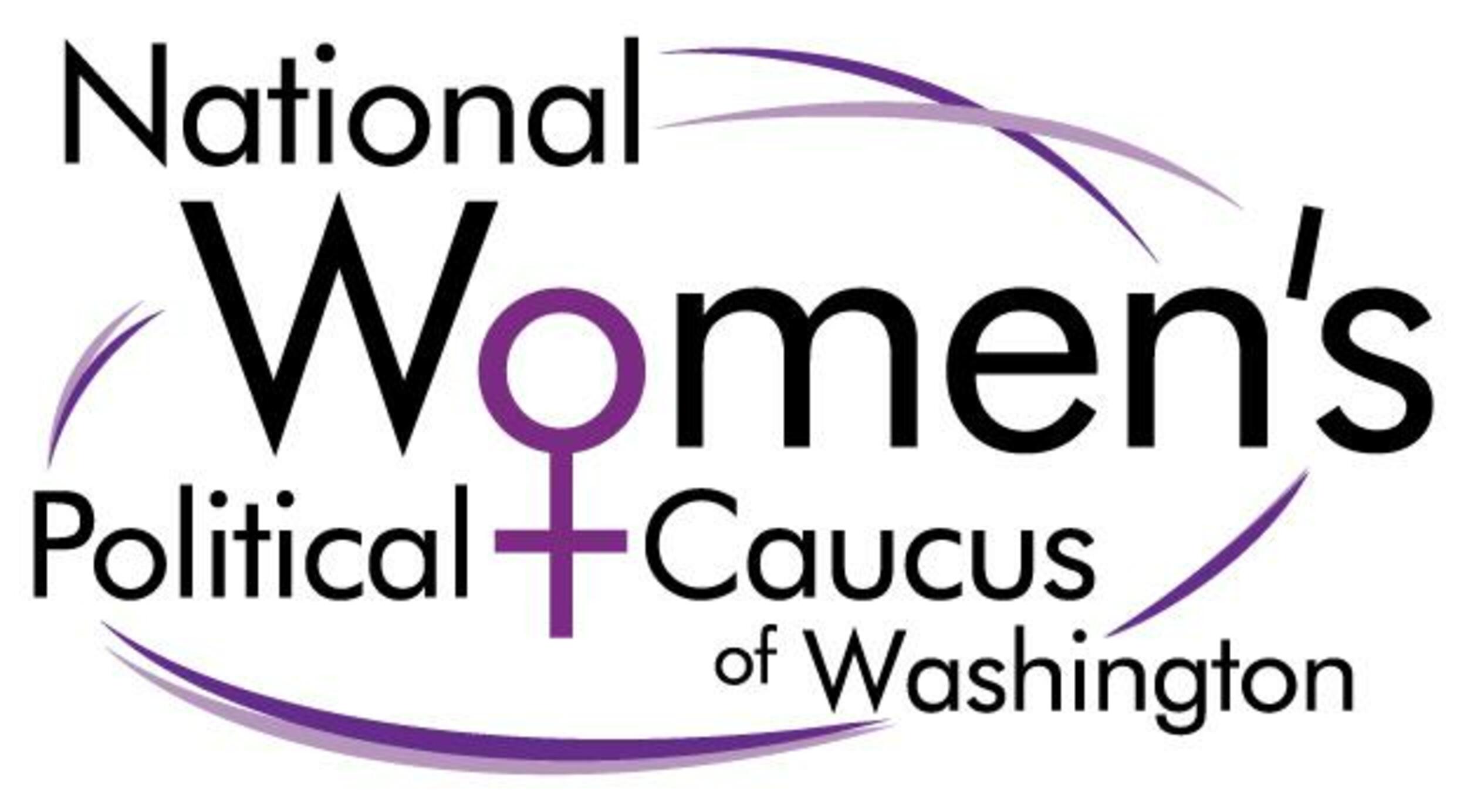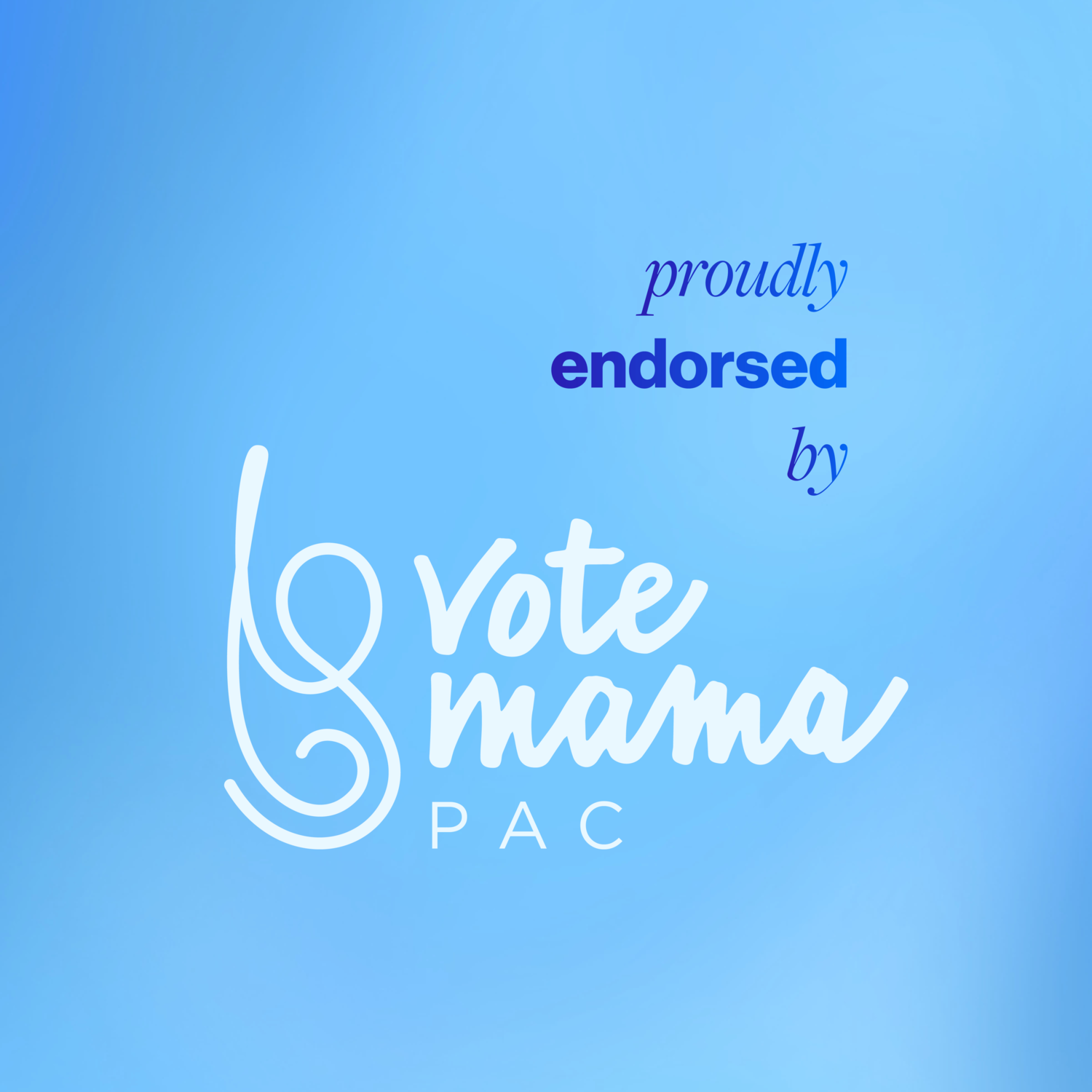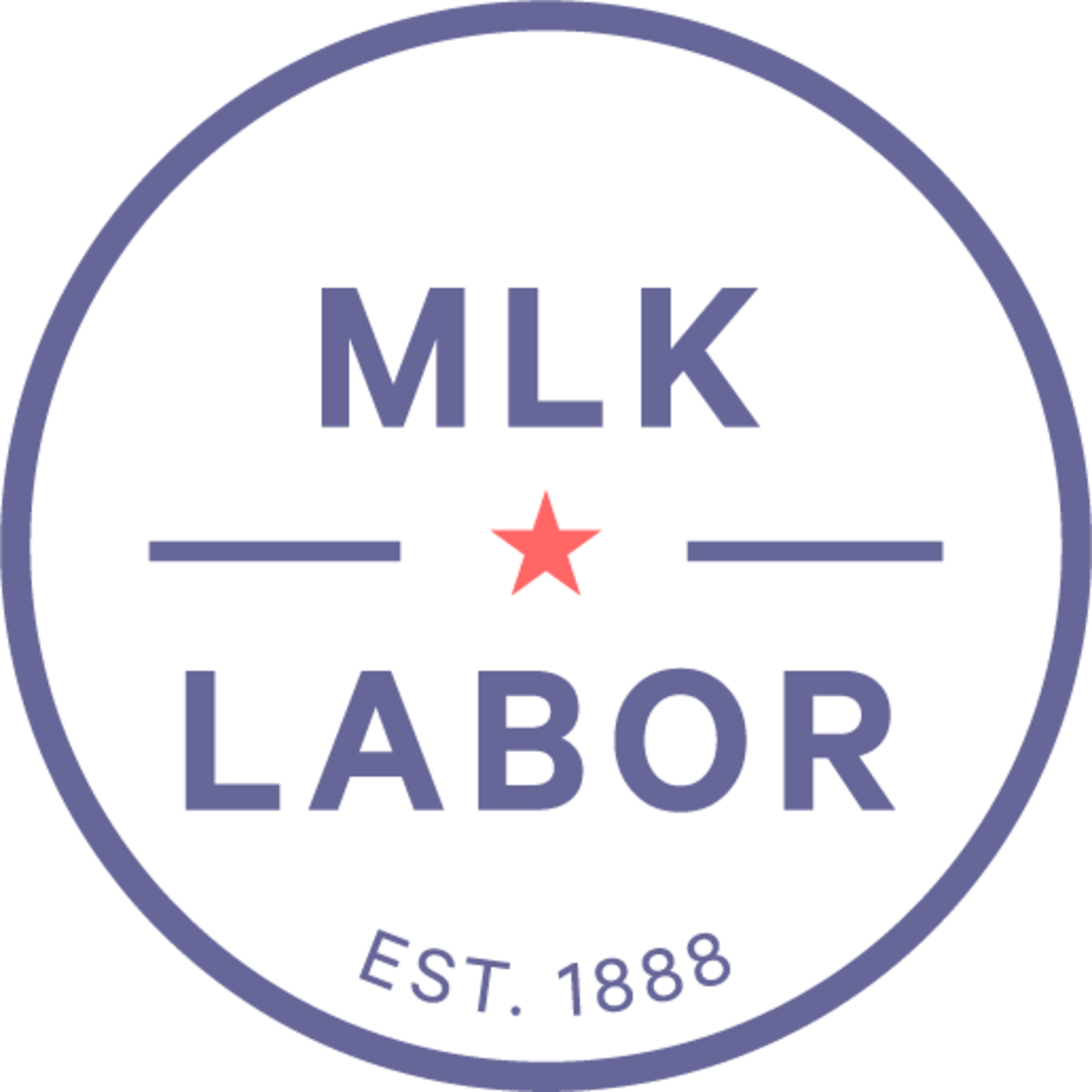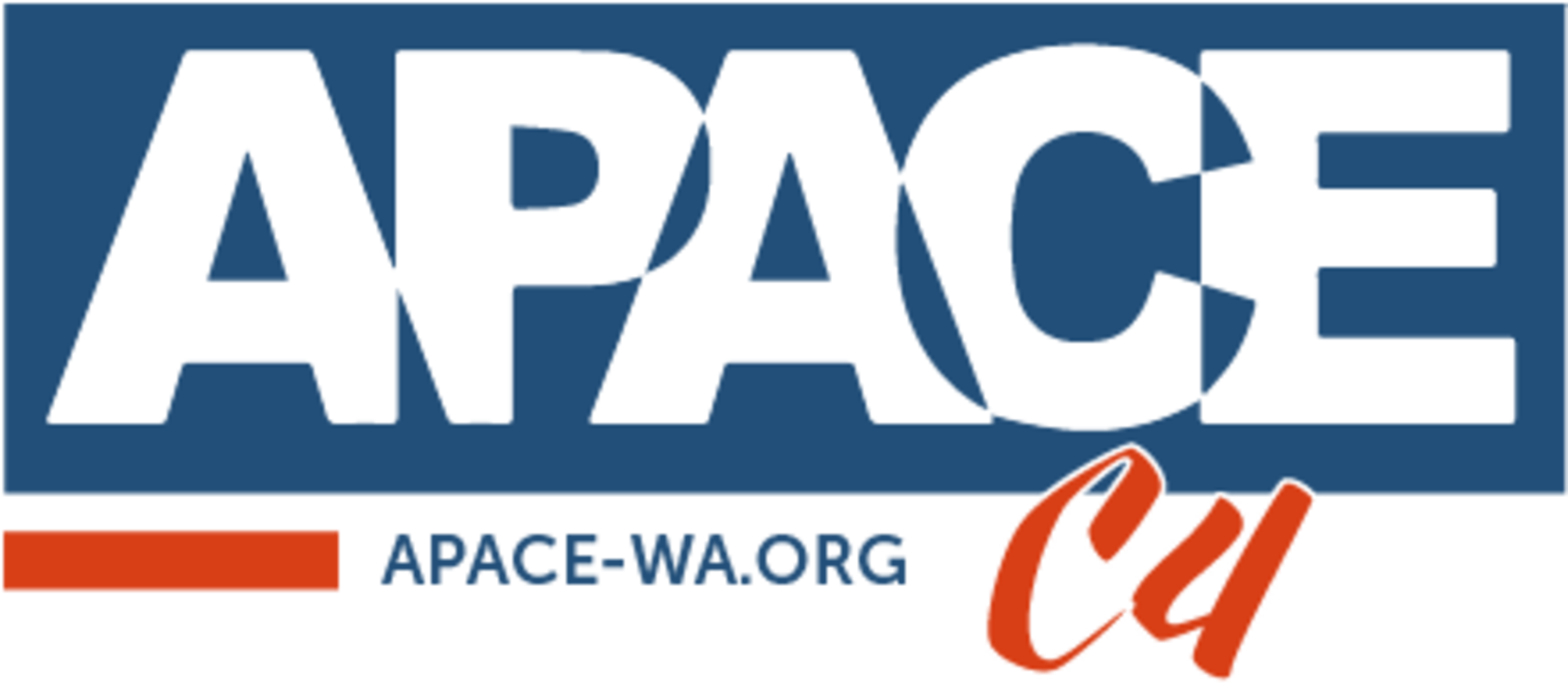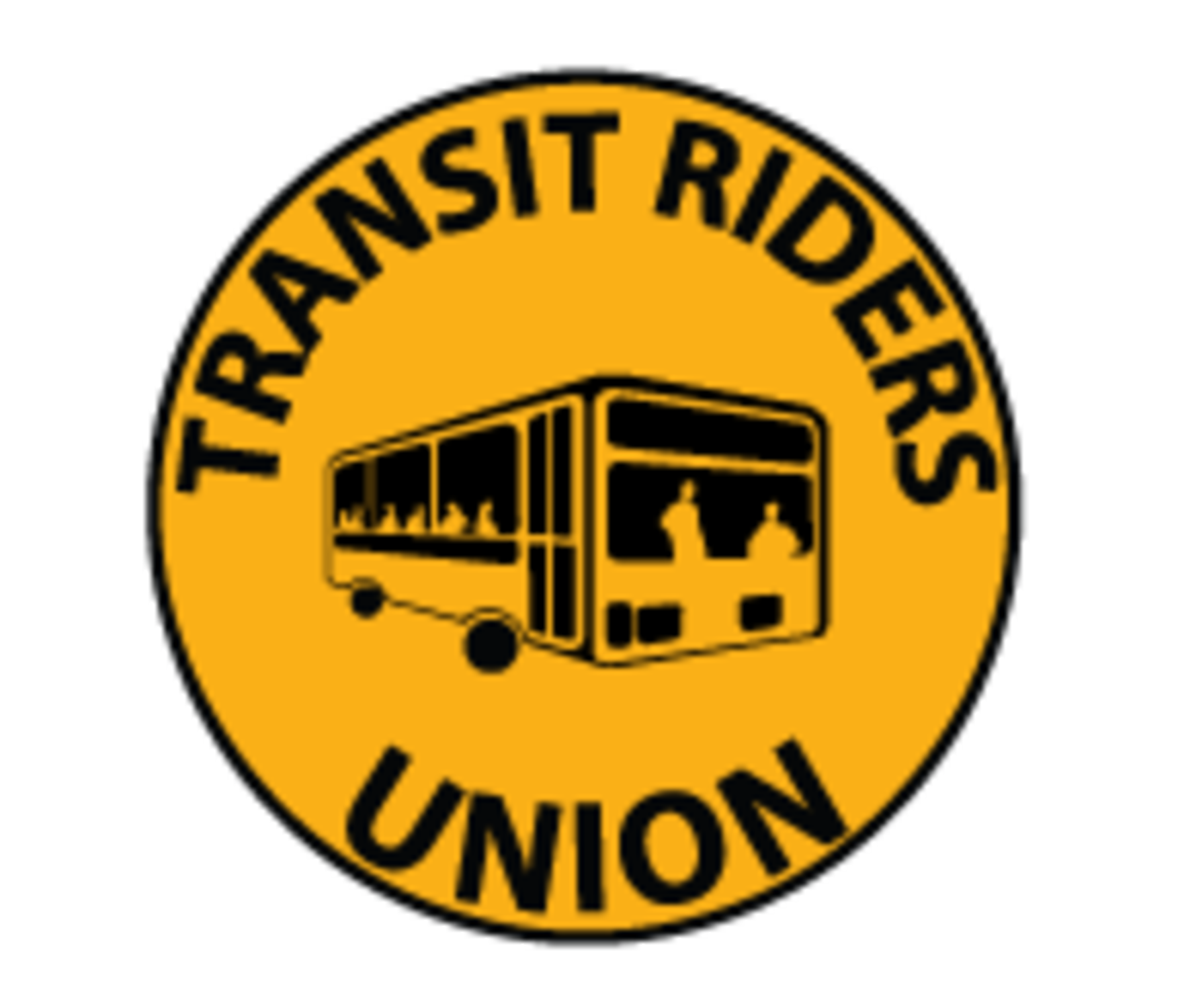 Please note: Endorsers' offices, positions, or organizations are provided for identification purposes only and do not denote an endorsement of the candidate by that organization.
Endorsements from current Councilmembers are endorsing my value add, my leadership, and their willingness to work with me. Their endorsement does not signify that we are 100% aligned.
I've found that Angie Nuevacamina is a person who shows up. She listens, works with others across differences, and makes performs real action for the benefit of communities across the area. I trust that she truly values the people. — Michael Maine
---
Angie and I have been connected through the world of women's entrepreneurship for many years. Her commitment to her community and desire to guide the growth of Redmond is inspiring. Angie is a straight shooter and Redmond residents will be lucky to have her. — Debbie Page


Black Diamond City Councilmember
---
Redmond needs voices like Angie at City Hall. She not only represents the diversity of the Redmond Community, her life reflects it in meaningful relationships with a cross-section of the community. As Redmond grows, we need people who connect with the fastest growing sections of the city. I believe Angie is someone who can do that successfully. — Janet Richards
---
Angela loves her community! If you see her on the Sammamish River Trail or anywhere in Redmond, she'll be the first to give you an unsolicited and genuine greeting. If you have the opportunity to see her out in town, she will listen to all concerns and engage in a productive and positive way. A leader that cares! — Carlos Rosado Santini


Maintenance Controller
---
Angie brings the expertise and experiences to make her city more representative, inclusive, and just. — Rebecca Saldaña


State Senator, 37th LD