Angie Nuevacamina is running for Redmond City Council!
Our city is going through some big growth and with this big growth brings increasing diversity. As Angie has been bridging boundaries and cultures while nurturing deep relationships (some that span the globe) her entire life, along with a high level of business acumen, we know that her lived experience and skill set will bring a great deal of value to ALL of us in Redmond.
Meet Angie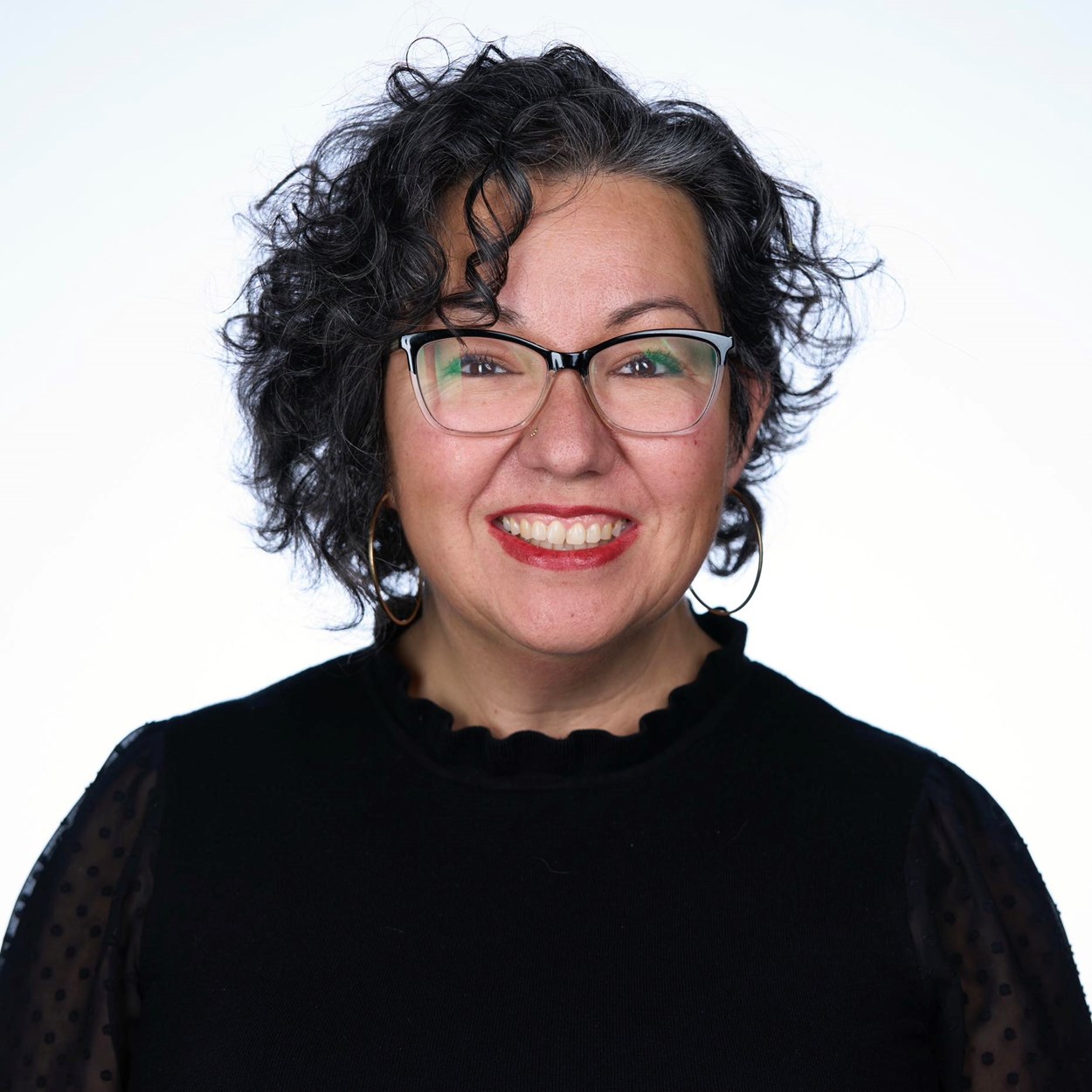 Angie is seeking elected office as she believes that the concept of Nothing About Us Without Us is very relevant. Redmond is growing in leaps and bounds. The vision is to create a more inclusive, welcoming city that creates a sense of belonging for all. As a single mother who's identity is a multi-legged intersectionality of communities, she is able to bring a lived experience to City Council that currently does not exist.
Angie's top priorities as an elected official are housing, safe communities for all, and clear and transparent government that supports the thrivability of both businesses and residents. She will be bringing a lens of equity, a deep sense of integrity and accountability to her position, while continuing to be a bridge builder.
Donations:
Whether you give $5 or $1000, ANY donation size is appreciated as it will demonstrate that you support having representation in office that is ready to do the work. You will be flexing your power and influence in getting effective leaders in public office. Donate here.
Endorsements:
Please head over to the Endorsement page and let us know if you would like to endorse Angie as a community member, leader, and if you would like to add your organization or not. Please share a sentence or two about what you would want others to know about Angie. Please feel free to reach out if you would like to ask questions before you give your endorsement, we will make the time to make that happen!
Volunteer:
WE CAN'T DO THIS ALONE. An undertaking like this is just too big to do by oneself. And it should be! The only way that it will be sustainable and successful is if we participate and work together. Like you may have heard her say before, it's one thing to say that you are a part of a community. But it's a whole other story to participate in community. So whether you want to run the social media, you can spare a couple of hours and canvass, you want to host a garden party or happy hour and have your friends and neighbors meet the candidate, or you have a skill that you want to bring to the table- TAP IN!
Ok so here's your list...
Donate
Endorse
Sign up to volunteer
Sign up for updates
Know how much that you are deeply appreciated. Ubuntu.
Make a Donation
Our campaign is powered by your donations.
Sign Up for Updates
Thanks for signing up!